Yesterday was an absolute delight as I had the pleasure of meeting my amazing Bride and Groom-to-be for a magical pre-wedding photoshoot at the picturesque Bryngarw House
Exciting News! Starting this year, 2023, I've streamlined my wedding packages to make it easier for you. When you book me, you'll receive comprehensive coverage of your entire day, from the heartfelt preparations to the enchanting first dance!
As a special inclusion, my package now offers a delightful pre-wedding photoshoot. This experience is an invaluable chance to meet me and my talented colleague, Adrian. Together, we'll meticulously plan every detail of your big day and explore the stunning venue, discovering the best angles for those captivating shots!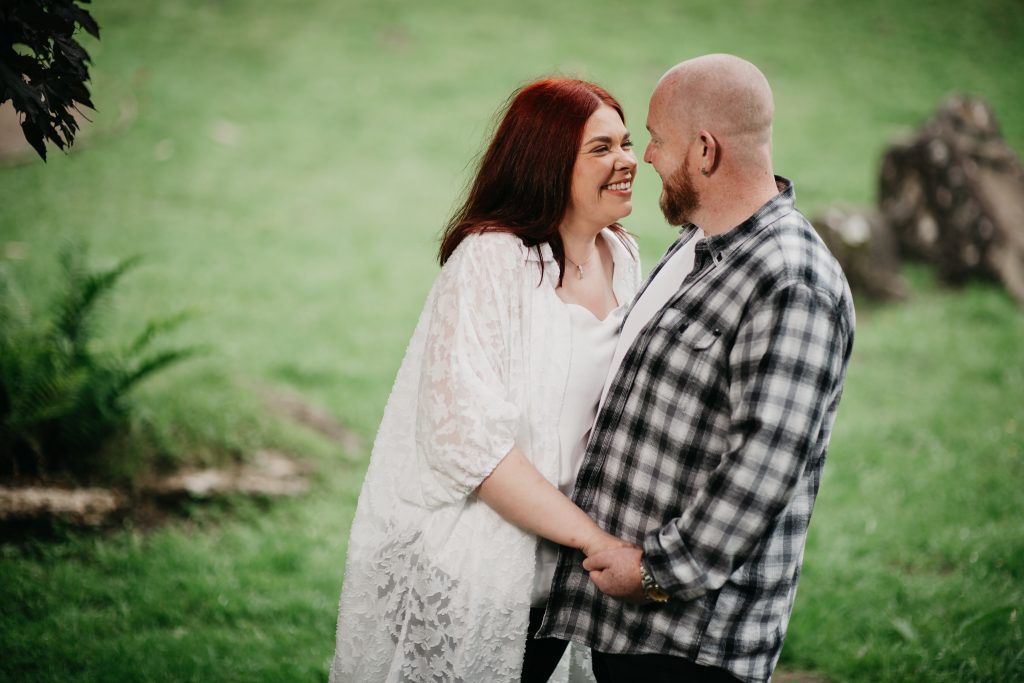 Beyond the stunning pictures we'll create, this pre-wedding session serves a deeper purpose. It allows us to establish a genuine connection, ensuring you both feel comfortable and at ease in front of the camera. The result? Your photos will radiate with natural charm, reflecting the effortless beauty of your love story.
A strong bond between photographer and subject is the heart of successful Wedding Photography. Through our time together, you'll not only get to know me and Adrian, but you'll also witness how our connection contributes to the authenticity of each shot.
Get ready to cherish every precious moment, as we capture the essence of your love story and transform it into timeless memories. Your big day will be filled with radiant smiles, pure emotions, and stunning visuals that tell the story of your beautiful journey together.